imnotamisandristbut: Ok I am not a misandrist or anything, but I would never vote for a male running for president. Everyone knows their jobs are fixing cars and sinks, it just wouldn't be plausible to think they could make the decisions for the country. And if they're spending all their time trying to be politicians then who is gonna mow the lawns and move heavy things? I'm not belittling them,...
"One farmer says to me, "You cannot live on vegetable food solely, for it..."
– Henry David Thoreau, Walden (via early-onset-of-night)
3 tags
3 tags
London Overthrown →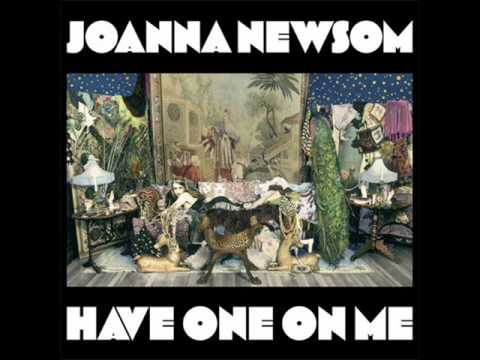 1 tag
3 tags
4 tags
2 tags
1 tag
2 tags
2 tags
3 tags
A secret history of East London →
Some really nice stuff on here. 
5 tags
3 tags
Betty: You don't kiss boys, boys kiss you. The first kiss is very special.
Sally: But I already did it. It's over.
Betty: You're going to have a lot of first kisses. You're going to want it to be special, so you'll remember. It's where you go from being a stranger to knowing someone. And every kiss with them after that is a shadow of that kiss.
1 tag
2 tags
1 tag
6 tags
2 tags
5 tags
3 tags
1 tag
2 tags
1 tag
3 tags
3 tags
Masks That Reveal: The Spiritual Lessons of Drag... →
3 tags
3 tags
"Now I am quietly waiting for the catastrophe of my personality to seem..."
– Frank O'Hara, Mayakovsky (excert)
I've got that point again where I'm just getting wasted all the time, trying not just to let go, but to drown everything else out.
5 tags
3 tags
4 tags
3 tags